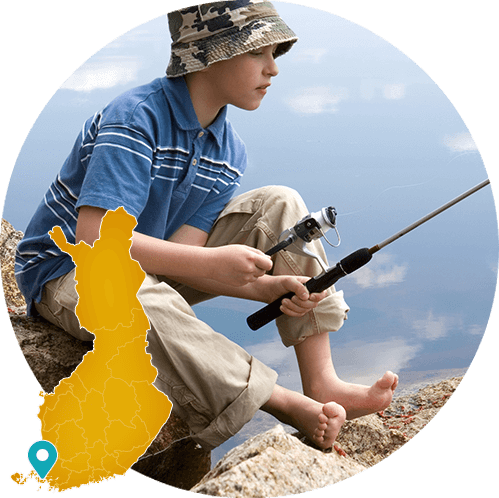 Welcome to the living Archipelago
The "largest" archipelago town in the world has become reality, when five municipalities in Finland became one in 1.1.2009.
With more than 10 000 islands and islets outspread over 5500 square kilometres, of which 80 per cent is water, the beautiful, Archipelago Sea is a pearl for the inhabitants, summer guests and tourists. Come and see yourself!
Pargas - the gateway to the archipelago
Pargas is located in South West Finland, between Helsinki and Stockholm, with an easy and fast access to Turku. It is a dynamic town with a population of 15 500.
Pargas offers its residents high quality services in both official languages, Finnish and Swedish, and is a peaceful and safe environment to work and live in.